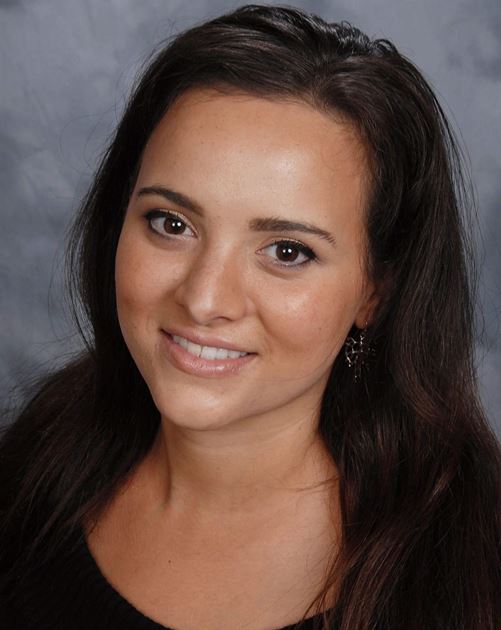 Dr. Miriam Alhashimi is dedicated to providing the highest standard of personalized dental care. She began furthering her education at the University of Arizona and received her bachelor's degree in chemistry in 2005. It was Dr. Alhashimi's ongoing commitment to higher education that motivated her to earn a Doctor of Dental Surgery degree from the State University of New York at Buffalo in 2009.
Now distinguished in her field, Dr. Alhashimi is always looking for new opportunities to grow within the dental industry. She is currently an involved member of the American Academy of Implant Dentistry (AAID), a professional organization dedicated to advancing the science and practice of implant dentistry. Dr. Alhashimi elected to further advance her education by completing the accredited AAID MaxiCourse and received her associate fellowship in 2014.
When she isn't practicing dentistry, Dr. Alhashimi stays active through kitesurfing and aviation.